What is a Real Estate Personal Shopper or Property Buyer's Agent?
In Spain, the term "Real Estate Personal Shopper" has been coined for what is known as a "Buyer's Agent" in Anglo-Saxon countries. This real estate professional specializes in helping buyers find the best properties at the best market prices for personal or investment purposes.
The main difference between a Real Estate Personal Shopper and a traditional Real Estate Agent lies in their approach. While a traditional real estate agent works on behalf of selling a specific property, the Real Estate Personal Shopper tracks the entire market for the buyer.
As is well known, the real estate agent (of the seller) operates under a specific sales mandate for a property and strives to close the deal at the best possible price. Often, this entails aligning the interests of both parties, though it can sometimes seem that the seller's interests are prioritized.
Conversely, the Real Estate Personal Shopper offers their services exclusively to the buyer and works to safeguard their interests. Their services are tailored to the needs of each client, and their fees reflect the breadth of the services provided, typically consisting of a fixed fee, although there may be a variable component based on negotiated discounts.
The experience of the personal shopper and their market knowledge often lead to advantageous negotiations that offset the service fees. At Arquitectura Residencial, we have established a dedicated division for high-end clients and businesses in need of buyer's agent services. Visit our website if you are looking for the help of a Personal Shopper for the purchase of real estate in Barcelona.
Functions of a Property Buyer's Agent
One of the most common functions of a Personal Shopper or Buyer's Agent is to search for properties on behalf of clients who, due to work-related or international circumstances, are not physically present in the location where they wish to make a purchase. The Property Buyer's Agebt locates the best options and provides advice on the most suitable areas for purchase in the target city.

This professional conducts thorough research on properties that meet the buyer's criteria, exploring listings from agencies advertising properties for sale in the area and even contacting those with unlisted offers on the internet. They then perform an initial selection of properties, saving time and coordinating property viewings.

Equally important is the review of legal and urbanistic aspects to avoid any issues during the buying process. The most common client profiles include:
Clients with a High Economic Capacity: Seeking high-end properties, often with limited time and little local knowledge. In some cases, they delegate tasks such as hiring interior designers to the Property Buyer's Agent.
Clients who seek peace of mind in the operation: They are clients with average purchasing power, first time buyers, and they want to make sure they buy at a good price. In addition, they want to make sure of all legal aspects.
Executive Clients: Busy professionals who need to relocate for work and prefer to outsource property search and management, whether for renting or purchasing.
Corporate clients: Companies looking to expand to other cities and opt for this service to save time and money by avoiding constant travel. You can search for both properties for sale and rent.
Fees for a Property Buyer's Agent
These professionals typically work on an exclusive basis and may charge an initial search fee. Fees vary based on the complexity of the assignment and market conditions at the time. Location and the type of property being sought also affect the fee.
Spanish Association of Real Estate Personal Shoppers (AEPSI)
The Spanish Association of Real Estate Personal Shoppers, AEPSI, has been in operation in Spain since 2013 and establishes a code of ethics that defines the functions of these professionals. Membership requires adherence to this code. In Catalonia, registration with AICAT (Agents Immobiliaris de Catalunya) and the possession of liability insurance are also required.

According to data from the Spanish Association of Real Estate Personal Shoppers, by hiring a professional you can save between 300 and 500 hours in the search and acquisition of the property, in many cases the savings obtained are between 5-20% of the price, and you gain in in all cases 100% peace of mind by having expert advice.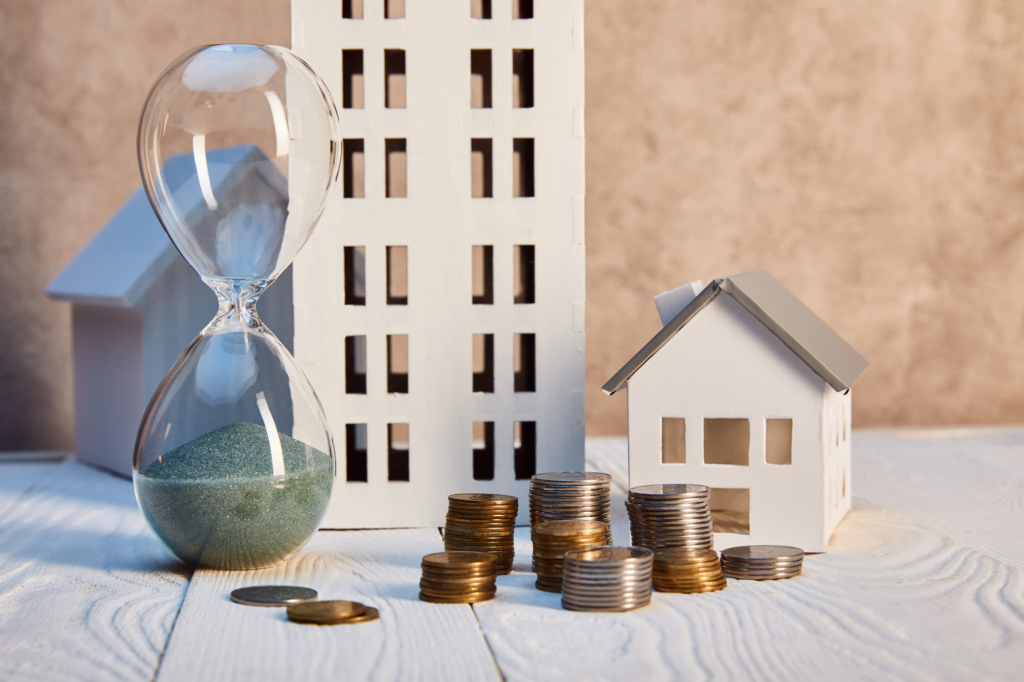 What a Real Estate Personal Shopper Does for the Buyer
In addition to conducting property searches, selections, and viewings, a Property Buyer's Agent performs the following tasks:
Identifies the client's needs and preferences, narrows down the search areas, and sets a budget.
Searches for and presents the best options within the client's budget.
Provides detailed reports on properties visited, verifying their documentation and tax and urban charges.
Recommends technical inspections when necessary.
Negotiates the purchase terms.
Prepares the earnest money contract for purchase.
Assists the client in finding financing if necessary.
Prepares the purchase deed at the selected notary office.
Settles taxes and registers the deeds in the property registry agency.
Offers post-purchase services such as utility changes, deed registration, moving, renovations, interior design, and other required services.
If you are looking for a home or real estate investment, a Real Estate Personal Shopper can be a valuable asset. Contact us, and we will assist you in your search.